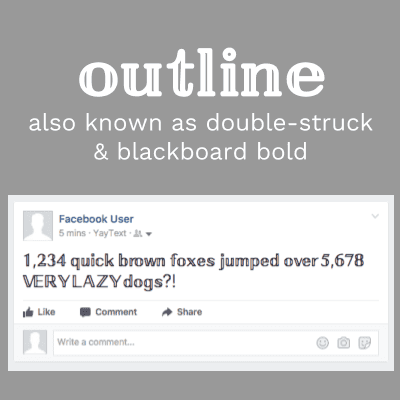 Super cool unicode text magic. Use double-struck 𝕠𝕦𝕥𝕝𝕚𝕟𝕖𝕕 words (aka blackboard bold) on Facebook, Twitter, and more.
The blackboard bold style originated as a method to create a style that looked bold when drawn on blackboards or typed on typewriters (𝕝𝕚𝕜𝕖 𝕥𝕙𝕚𝕤). This unique outline font style can be used to make your text stand out. Because these styles are generated with unicode, you can paste the text into Facebook or Twitter to make your posts look like they're using a shaded or inline font.
Related styles: For normal (non-outlined) bold, check out the bold tool.
See how these styles look on apps like Facebook, Twitter, SMS; and on Mac, Windows, iPhone and Android devices.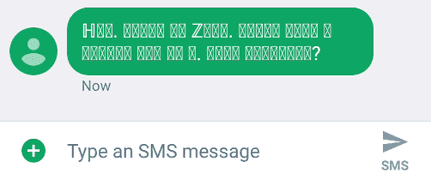 sms / android / message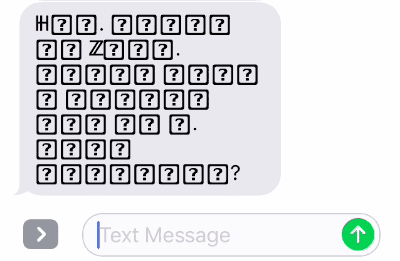 sms / ios / message

sms / ios / notification

facebook / android / fb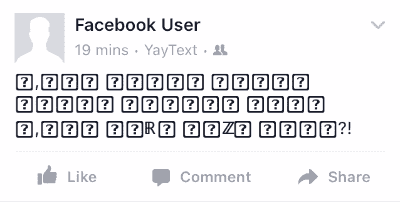 facebook / ios / fb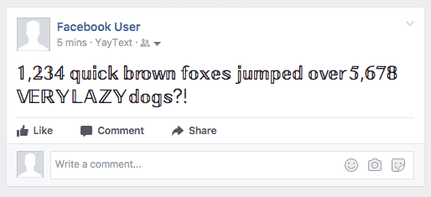 facebook / osx / chrome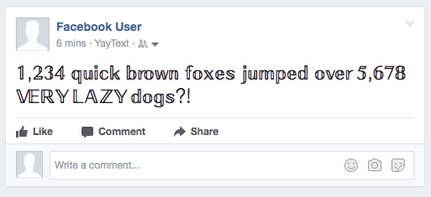 facebook / osx / firefox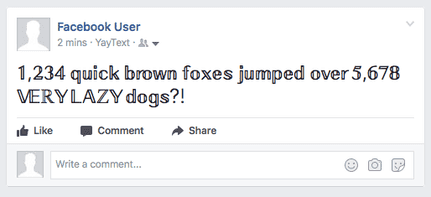 facebook / osx / safari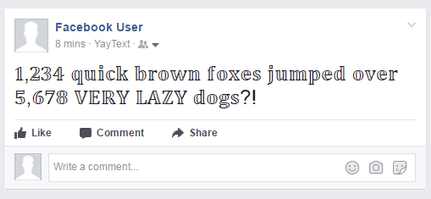 facebook / win / chrome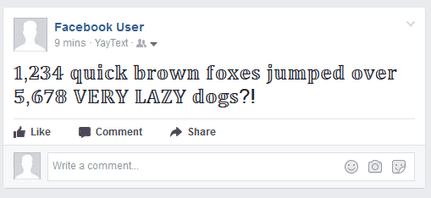 facebook / win / firefox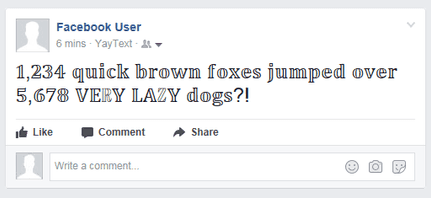 facebook / win / ie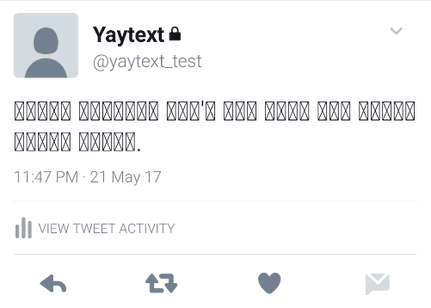 twitter / android / tw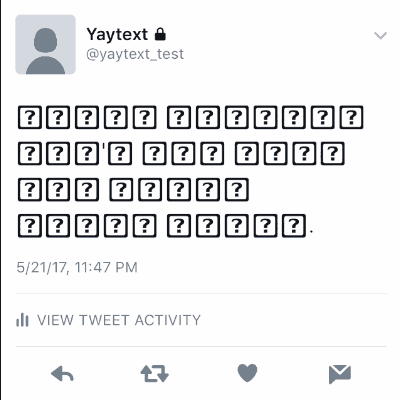 twitter / ios / tw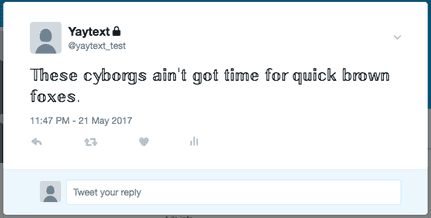 twitter / osx / chrome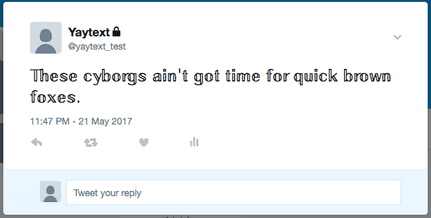 twitter / osx / firefox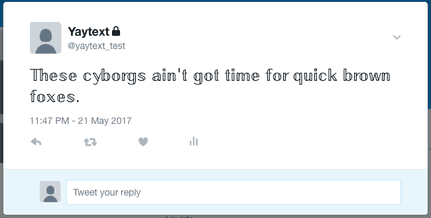 twitter / osx / safari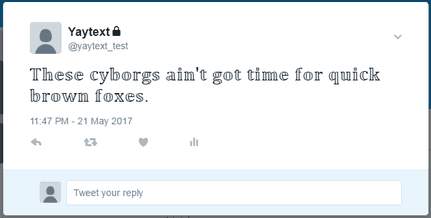 twitter / win / chrome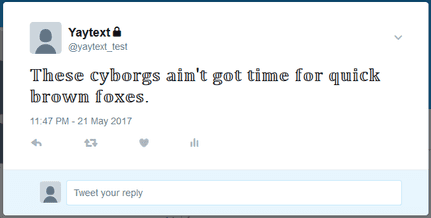 twitter / win / firefox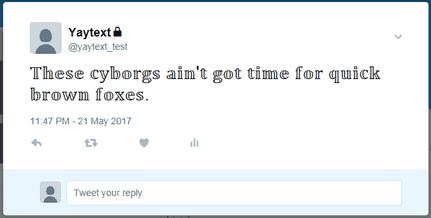 twitter / win / ie